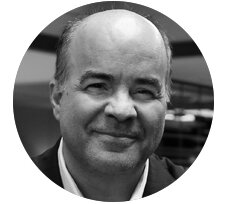 John Coppolino
Chief Executive Officer, Director & Founder
As a Co-Founder of Tygrus, John brings over 20 years of operational experience and over 15 years in the capital markets, with a focus on restructuring and strategic planning. Since the inception of the Company, Mr. Coppolino has led the capital formation raising over $25 million in equity and structured debt, while leading global licensing efforts, securing multiple million-dollar contracts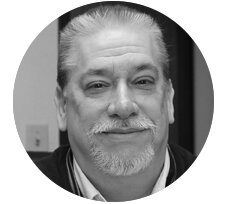 Lawrence R. Carlson
Chief Technical Officer, Director & Founder
Larry has 38 years as an innovator in Specialty Chemical Technology including a number of diverse specialty areas like surface technology and materials science. He has held several Corporate R&D, Quality, Operational, and Management positions for Fortune 100 and 500 companies including Henkel, Diversey-Wyandotte Chemical, and Baxter Healthcare. He is the author and inventor on 83 US/International patents with 41 pending applications.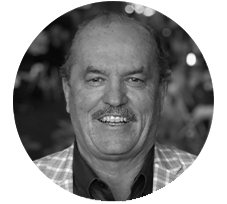 Mike Skinner
Executive Vice-President of Sales Aqueus
Mike is a serial entrepreneur and inspirational leader with a successful track record of launching startup companies. His many years of experience in management, marketing, distribution, retail operations, and sales are the key ingredients necessary in the development of a company. ​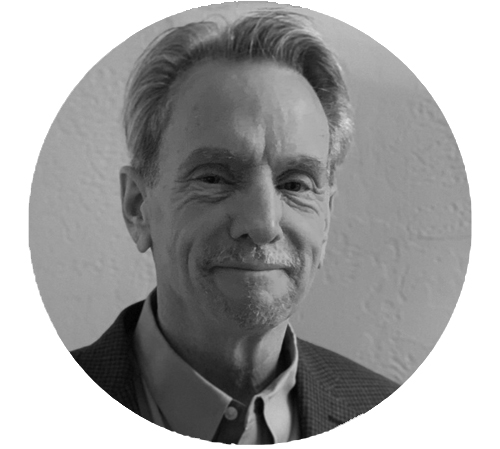 Scott Owens
Vice-President of Business Development
Scott served as Vice-President of Sales and Marketing at Bio-Cide International for 17 years, developing a successful global strategy based on the adaptation of "conversion management" of Chlorine Dioxide applications. He implemented a successful sales philosophy at Winner International, growing sales from 4.5 million to 200 million in 6 years.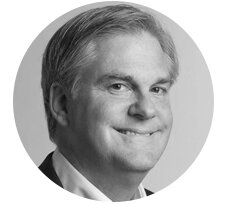 Paul Bundschuh
Chief Operating Officer Miracus
As the Chief Operations Officer at Miracus and VP of Regulatory Affairs at Tygrus, Paul brings his acumen to solving global issues such as novel therapeutics for antimicrobial-resistant pathogens.
Daniel Jenuwine
Chairman of the Board & Founder
Serial entrepreneur and inspirational leader with a successful track record of launching startup companies. His many years of experience in management, marketing, distribution, retail operations, and sales are the key ingredients necessary for the development of a company.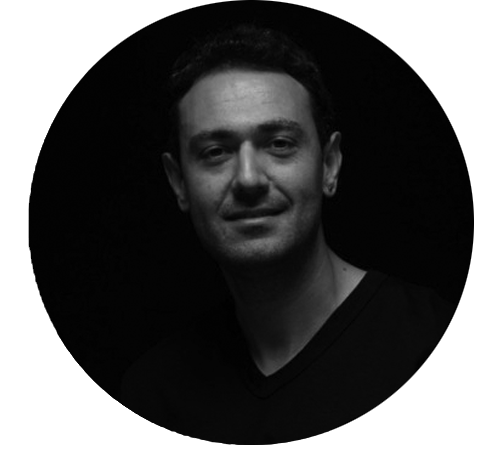 ÖZER FIRAT
Director & Advisor
Recently exited as a founder of Marketyo Bilisim Teknoloji, a FoodTech direct-to-consumer sales and marketing company. Presented the Business Elite Award 40 under 40.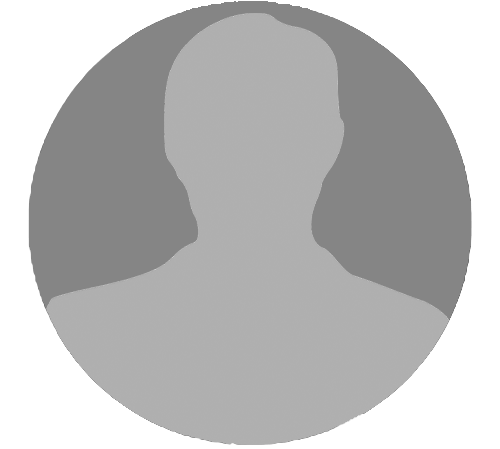 Mike Hinkle
Director & Advisor
Former CEO of AFCO, a leading Food and Beverage Hygiene products and services company that Mike grew from a few million to over $125 million before exiting with New Mountain Capital, a $30B private equity firm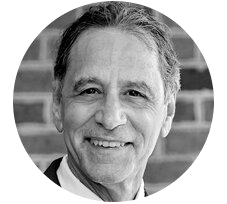 Kenny Yoffy
Director & Founder
Practiced law for over 40 years with experience in; corporate and business, contracts; civil and criminal litigation, appellate matters, product liability & Federal False Claims Act violations. Co-Lead Counsel on the largest opioid false claim settlement in the history of $1.4B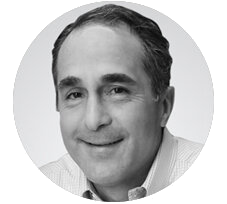 Art McWood
Director & Founder
Specialty Chemical industry executive with over 25 years as a marketing and operations specialist. Art has founded and successfully exited three specialty chemical companies.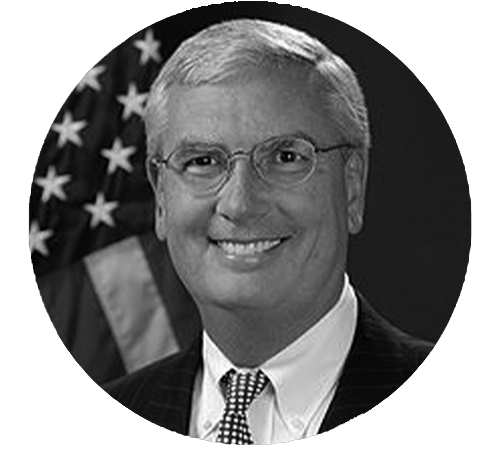 Honorable Stephen L. Johnson
Tygrus Senior "Regulatory" Advisor
On May 2, 2005, Stephen L. Johnson was sworn in as the 11th Administrator of the U.S. Environmental Protection Agency. As Administrator, he led EPA's efforts to protect human health and the environment, managed more than 17,000 Agency employees nationwide and oversaw an annual budget of over $7 billion.
As a scientist and 27-year veteran of the Agency, Administrator Johnson brought a strong scientific background and wealth of experience to his role as the nation's top environmental official and head of the premier environmental agency in the world.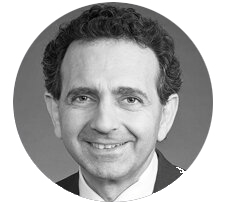 Dr. Anthony Atala
Chairman of the Medical Advisory Board.
Dr. Atala is the Founder/Director of the Wake Forest Institute for Regenerative Medicine. Dr. Atala is a practicing surgeon and a researcher in the area of regenerative medicine. Fifteen applications of technologies developed in Dr. Atala's laboratory have been used clinically. He is Editor of 25 books and 3 journals. Dr. Atala has published over 800 journal articles, and has received over 250 national and international patents. Dr. Atala was elected to the Institute of Medicine of the National Academies of Sciences, to the National Academy of Inventors as a Charter Fellow, and to the American Institute for Medical and Biological Engineering.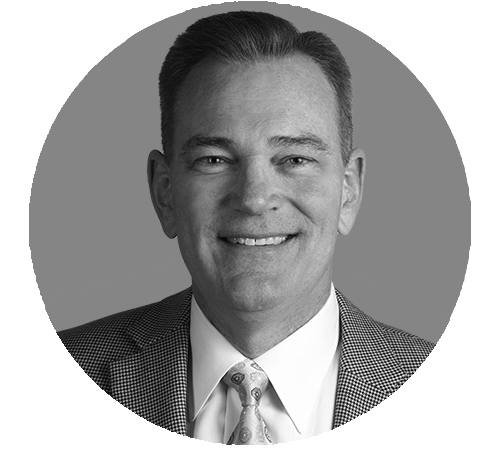 Gregory Voth, Ph.D.
Tygrus Senior "Scientific" Advisor
Haig P. Papazian Distinguished Service Professor, the University of Chicago Dept. of Chemistry. The research in the Voth group involves theoretical and computer simulation studies of biomolecular and liquid state phenomena, as well as of novel materials. A primary goal of this effort is the development and application of new computational methodologies to explain and predict the behavior of complex systems.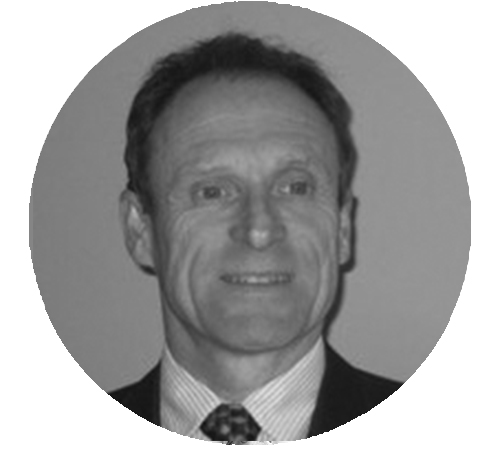 Ian Smart
Managing Partner of Verta Life Sciences
30+ years supporting product development, manufacturing and strategic commercialization.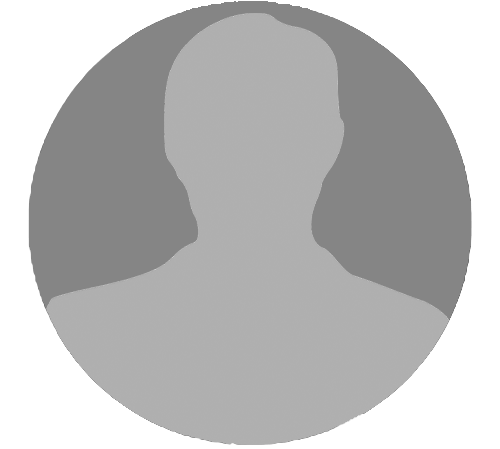 Dr. Robert Caldwell
Advisor
Brings 15 years of experience in biomedical science research and pharmaceutical advanced development, he supports various businesses from start-ups to "big pharma" to identify and secure government R&D funding contracts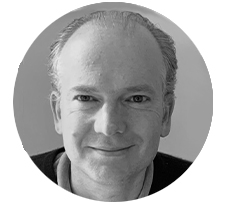 Eddy Van Der Paart
Tygrus Senior "Agricultural" Advisor
Leading Family office impact investor with a focus in Agtech, Cleantech, and Health and Wellness.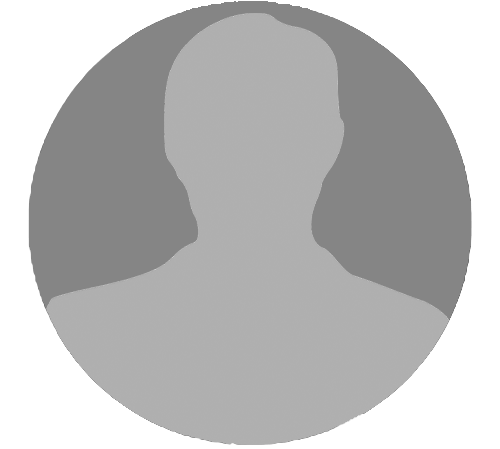 Joseph Chan
Tygrus Senior Strategic Consultant and Advisor
Successful entrepreneur and angel investor with a diverse technology portfolio of over 40 companies.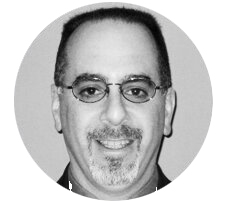 Dr. Joseph Devito
Miracus Microbiologist
Dr. Joseph DeVito is currently the principal and owner of Molosser Group, LLC a consulting company that provides scientific and regulatory advice and services to the biotechnology- and pharmaceutical-related industries in the areas of antimicrobial product discovery and development.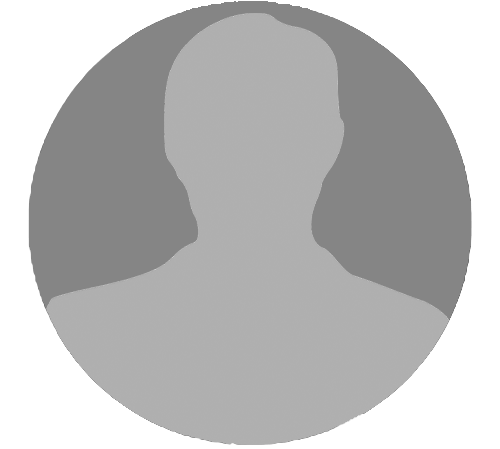 Fernando Capra
Tygrus Director of Latin America
Global successful track record in Strategy, Business Development, Sales & Marketing, Commodity Trading, Supply Chain and General Management in C-Level positions, throughout 30+ years of experience in national and multinational corporations such as Citrosuco SA.