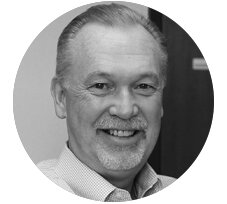 Daniel Jenuwine
Chief Executive Officer
Dan is a serial entrepreneur with a proven track record of launching startup companies, with a background in marketing, distribution, retail operations, online marketing, and sales.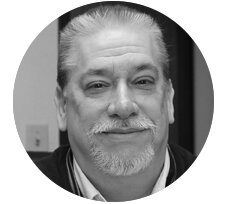 Lawrence R. Carlson
Chief Technical Officer
Larry has 38 years as an innovator in Specialty Chemical Technology including a number of diverse specialty areas like surface technology and materials science. He has held several Corporate R&D, Quality, Operational, and Management positions for Fortune 100 and 500 companies including Henkel, Diversey-Wyandotte Chemical, and Baxter Healthcare. He is the author and inventor on 83 US/International patents with 41 pending applications.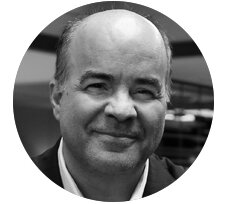 John Coppolino
Chief Operating Officer
John has over 30 years of experience in sales, marketing, operations, distribution, restructuring, and finance working with both middle market and Fortune 500 companies.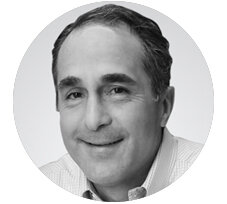 ART MCWOOD
Chief Logistics Officer / Aqueus CEO
Art has 25 years of experience in the Specialty Chemical industry as a marketing and operations specialist. Art has founded and successfully exited 3 specialty chemical companies.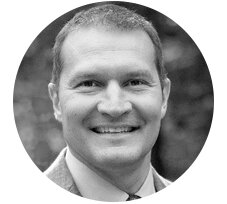 ANDREW YAKSIC
Chief Manufacturing Officer
Andrew is an accomplished chemical manufacturing, operations, and engineering business executive. He has both domestic and international business, sales, and operations experience. He also has extensive experience in Water Treatment, Specialty Chemical, Chloralkali, and Steel Processing industries.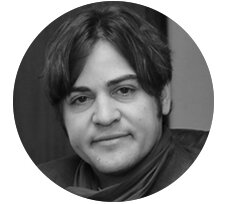 Jason Yoffy
Chief Experience Officer
Yoffy is an award-winning marketing, branding, and communications professional with 20 years of experience servicing many of the world's top brands, including Boeing, DIRECTV, Honda Powersports, Intuit, MasterCard, Panasonic, and Public Storage.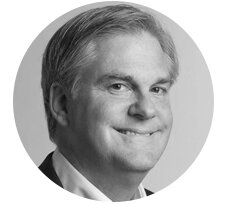 PAUL BUNDSCHUH
Tygrus Advisor / Tydrolyte CEO
Paul is an engineer and successful technology entrepreneur who has led a clean energy startup though NASDAQ IPO. He is a registered Investment Banker assisting companies in creating winning financial strategies and strategic partnerships.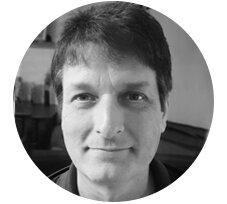 SHAWN DOLAN
Senior Technical Fellow
Shawn has a Master of Science in Inorganic Polymer Chemistry from Ohio State University and has spent his 30-year career as a Principle Scientist at Henkel Corporation, where he has been responsible for the technical development of over 30 commercial products. Shawn has also authored over 100 patents in multiple industries.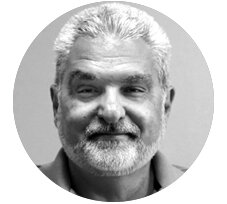 PAT SCALERA
Director, Application Engineering
Pat has 35 years of experience in the Surface Treatment and Specialty Chemistry Industries. He has co-authored several technical papers and holds three patents in the field of Surface Treatment technology.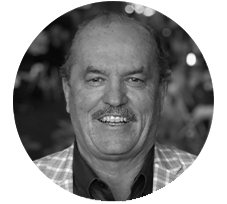 MIKE D. SKINNER
Vice President, Sales
Mike is a transformational leader with a proven record of success conceptualizing, financing, and building three multi-million dollar companies that were sold, acquired, or merged. He is highly skilled in business development, strategic sales, planning, and financial modeling.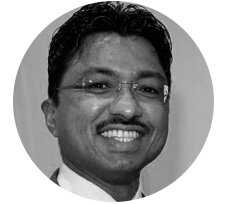 SAM MATHEW
Business Development
Sam has more than 20 years of engineering and business development experience gained in roles including Applications Engineer, Sales Engineer and Market Manager. He is a creative, strategic visionary who has led startup and global manufacturing companies through growth and transition into alternative business lines.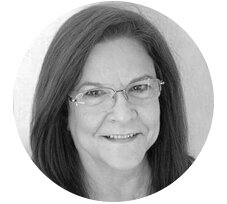 JANINE RUNEY
Corporate Comptroller / HR Manager
Janine is a seasoned financial professional with experience as a Certified Public Accountant with Professional Services Company, Deloitte. She has held positions as hospital CFO, VP of a Detroit based construction company, and has run her own accounting practice.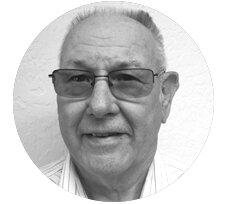 TIMOTHY L. HOEL
Inventor, Research and Development
Tim has over 40 years in the Specialty Chemical industry, is a co-owner of several patented technologies, and is currently responsible for production, manufacturing, and R&D for Tygrus.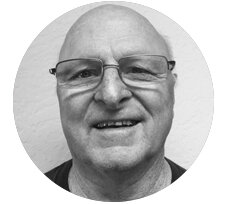 LAWRENCE A. ADLOFF
Inventor, Research and Development
Larry has over 40 years of experience as an engineer and business manager, is a co-owner of several patented technologies, and is currently responsible for production, manufacturing, and R&D for Tygrus.